DAILY MINERAL COLLECTING FIELD TRIPS
Get the hands-on rockhounding experience!
(Tours run rain or shine)
Registration
is at 9am, Thursday to Sunday during the Gemboree, at the North Hastings Community Centre (103 Newkirk Blvd)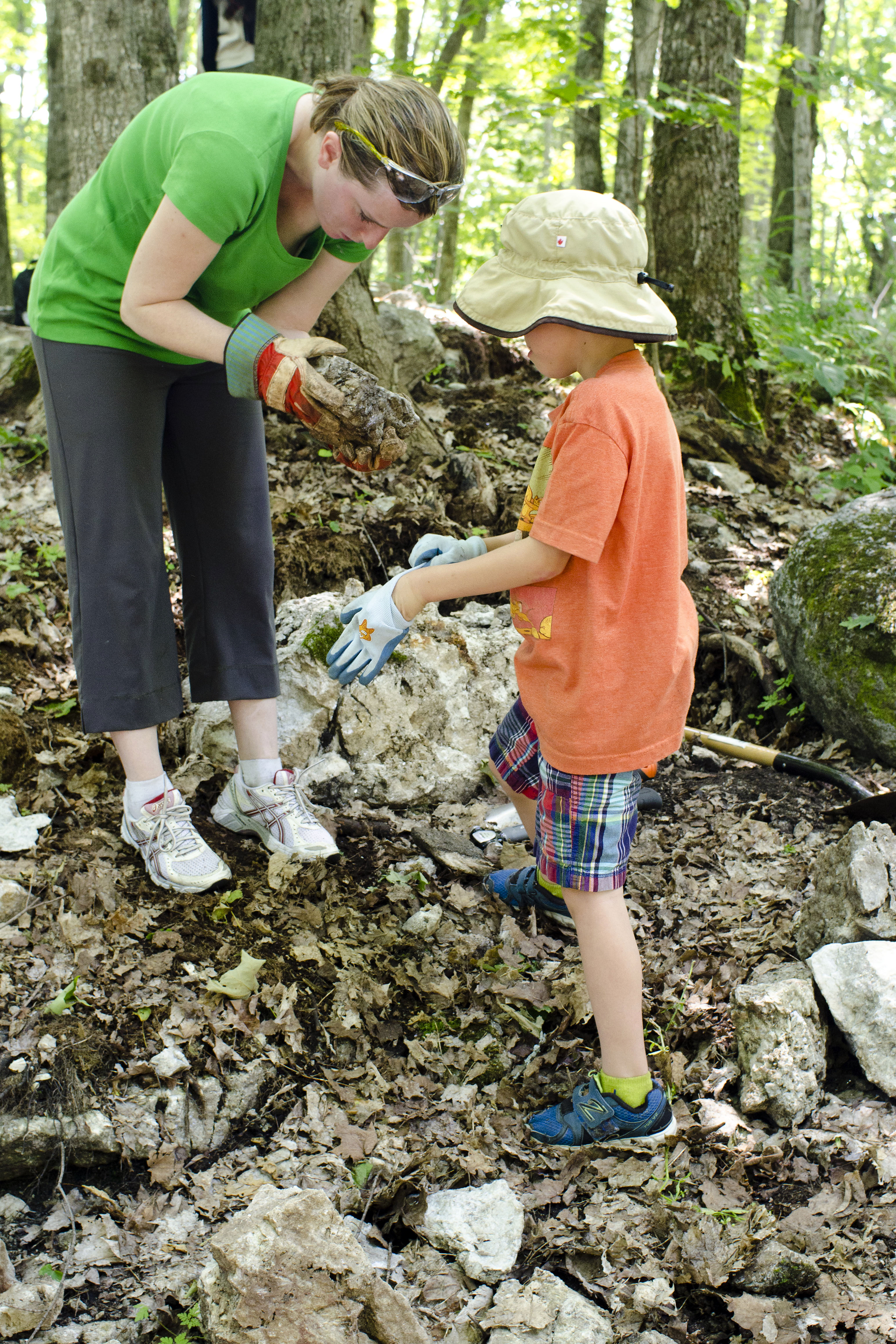 Participants provide their own transportation to each site following a lead vehicle. Mineral Tours average 5 hours but you may leave earlier or stay longer.
Admission - $17.00 Ages 17+
$12.00 Ages 16 and under
$50.00 families (up to 5 people)
Additional Fees are required for specific sites (clearly marked on website).
Required Equipment
Safety glasses, closed-in footwear are mandatory equipment for Mineral Collecting tours. Rockhounding equipment, such as rock hammers, shovels, chisels, buckets, garden claws etc for collecting are necessary.
Recommended equipped for the weather, includes hats, bug spray, raincoats. Bring snacks, lunch, drinks since the locations of sites will not have water or food available.